Multiple speeds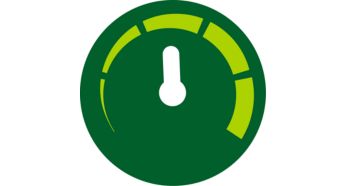 Blend at different speeds and to different degrees with a choice of settings.
2 year guarantee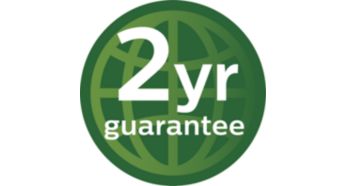 With 2 years world-wide warrantee.
Ultra-sharp, long lasting serrated blades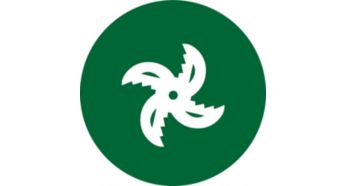 Crush and blend to perfection with these ultra-sharp, long-lasting serrated blades.
Powerful 600W motor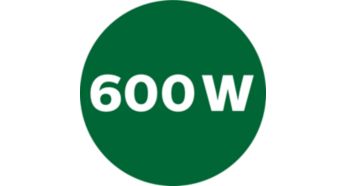 Strong 600W motor for blending and mixing easily.
Chopper for chopping various ingredients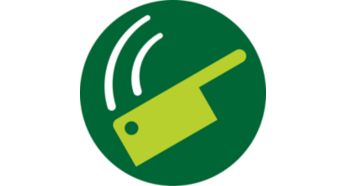 The Philips blender accessory complete your blender. This chopper chops vegetables like onions, herbs, nuts and meat into fine pieces.
Multi mill accessory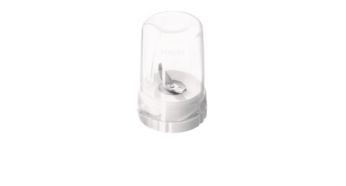 Multi mill for grinding and chopping hard and soft ingredients.
Quick clean button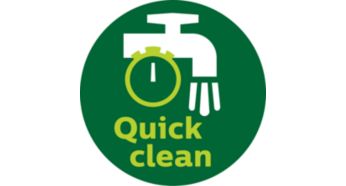 One touch quick clean button to clean the jar and blade effectively.
Easy cleaning soft touch panel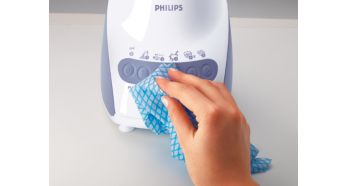 Clean easily wipe out the surface.
Detachable blade unit for easy cleaning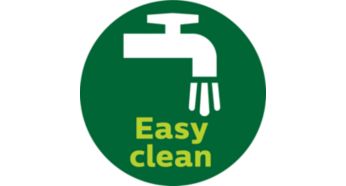 Clean easily and effectively by removing the blade from the jar.
All parts dishwasher safe, except for main unit